See what our clients say about us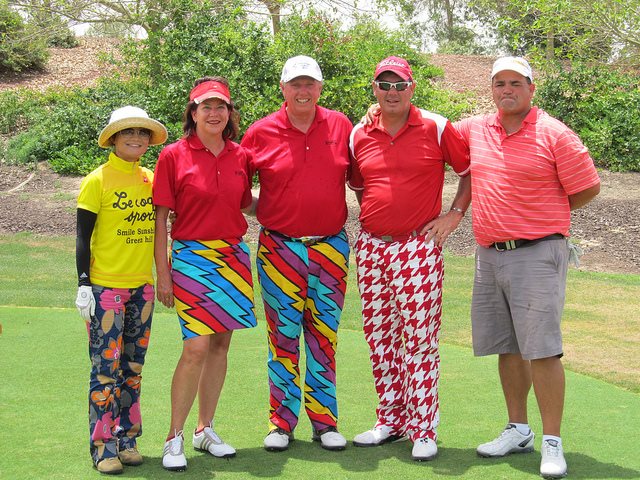 Andres Jimenez
I travelled to Cambodia in May wanting to play golf, but also do some sightseeing.  Play Golf Asia helped me book tee times at 3 great courses around Siem Reap. Along with golf, they arranged a day tour at the Angkor Wat Temples with a private guide. The accommodation was great for the price and was in close proximity to local restaurants and bars. Needless to say, the golf was superb and our holiday was fantastic thank you Play Golf Asia.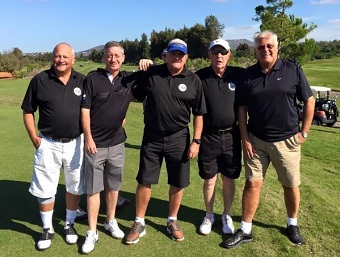 Norman Watson
Play Golf Asia have been arranging our Asia golf tours for a few years now; they really understand what makes a great tour. We would never consider booking through anyone else. Peter and his team totally understand the needs of our group from courses to hotels in different locations across Asia. It's also the personal touch that counts as well as their in-depth knowledge of golf in Asia. This is an honest 5-star recommendation.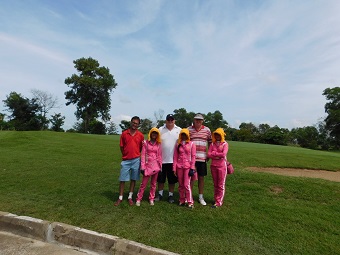 Peter Soiland
Over 2 weeks our drivers Dara and Heng were great. We played golf at Phnom Penh and Siem Reap. Everything handled. The tours of Killing Fields and Angkor Temples masterly handled plus the trip from Phnom Pehn to Siem Reap in the air-conditioned van with tailored stops at Tarantulas, Rice pounding etc was great.
Claudio & Antonella
We found this nice company on the internet, they arranged for us 12 days in Cambodia, Phnom Penh + Siem Reap. They managed the pick-up and drop out from the airport, the hotel booking, the visits, the green fee for the 6 golf courses that we played there. Sure we will challenge again them for another destination they offer. Thanks guys !!!
Petr J
Two weeks ago we spent more then a week in Cambodia. All trip was prepared by "Play Golf Asia". There were no problems and we were very satisfied. We could always reach out to them. We can truly recommend this travel agency.
Adam JB
Great tour and highlight of the visit. Booking was easy and the guide was very knowledgable and took his time taking us around. If looking to golf in South-east Asia again would happily book another!
Brian & Jessica
Great experience from start to finish. They listened to our every need and met them. Hotels were great and golf courses suggested we're excellent. Would definitely recommend!