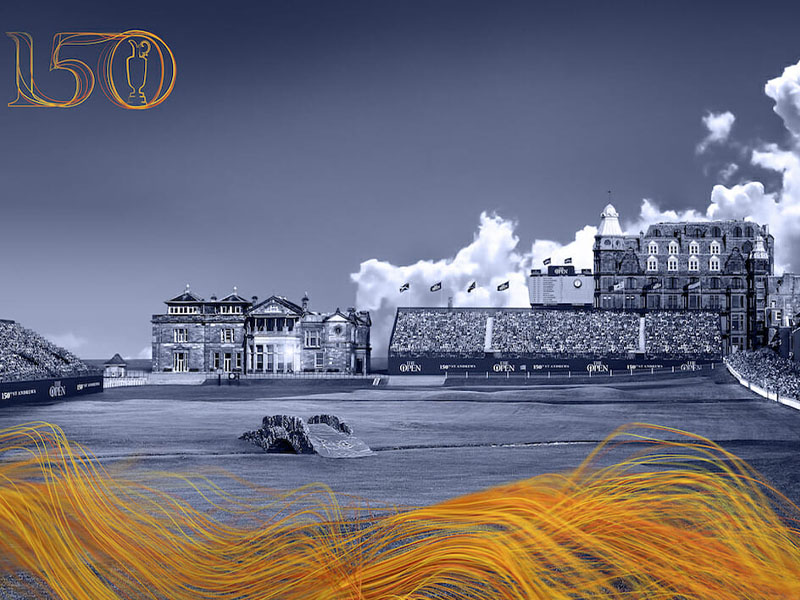 With the 150th Open coming to a tense climax last week, there is nothing better that watching golf at is very best to get our very own golfing juices flowing. Every time I watch a major or especially the Ryder Cup; it makes me want to go grab my golf bag and hit the fairways myself. To either try and emulate my hero or to try and pull off that audacious flop shot over a green side bunker. Whatever gets you going why not look beyond our European summer and book your place in the South-East Asian sun with us and enjoy some of the most picturesque golf courses in all of the world.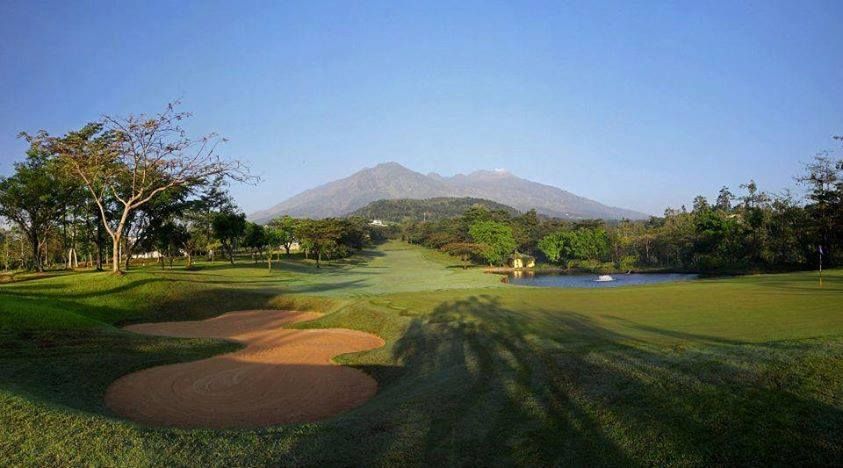 Taman Dayu – South-East Asia's highest golf course

One of Indonesia's most spectacular courses designed by Jack Nicklaus. He has described his creation as a course that fits naturally into the environment, providing a good golfing test and spectacular scenery and panoramic views.
Incorporate a round it to this fabulously adventurous tour which includes trekking to mount Bromo and Ijen (Blue Fire) before heading to relax in Northern Bali's black volcanic beaches and exploring the fascinating town of Ubud.
https://www.seeasiadifferently.com/tour/bromo-ijen-northern-bali-bliss/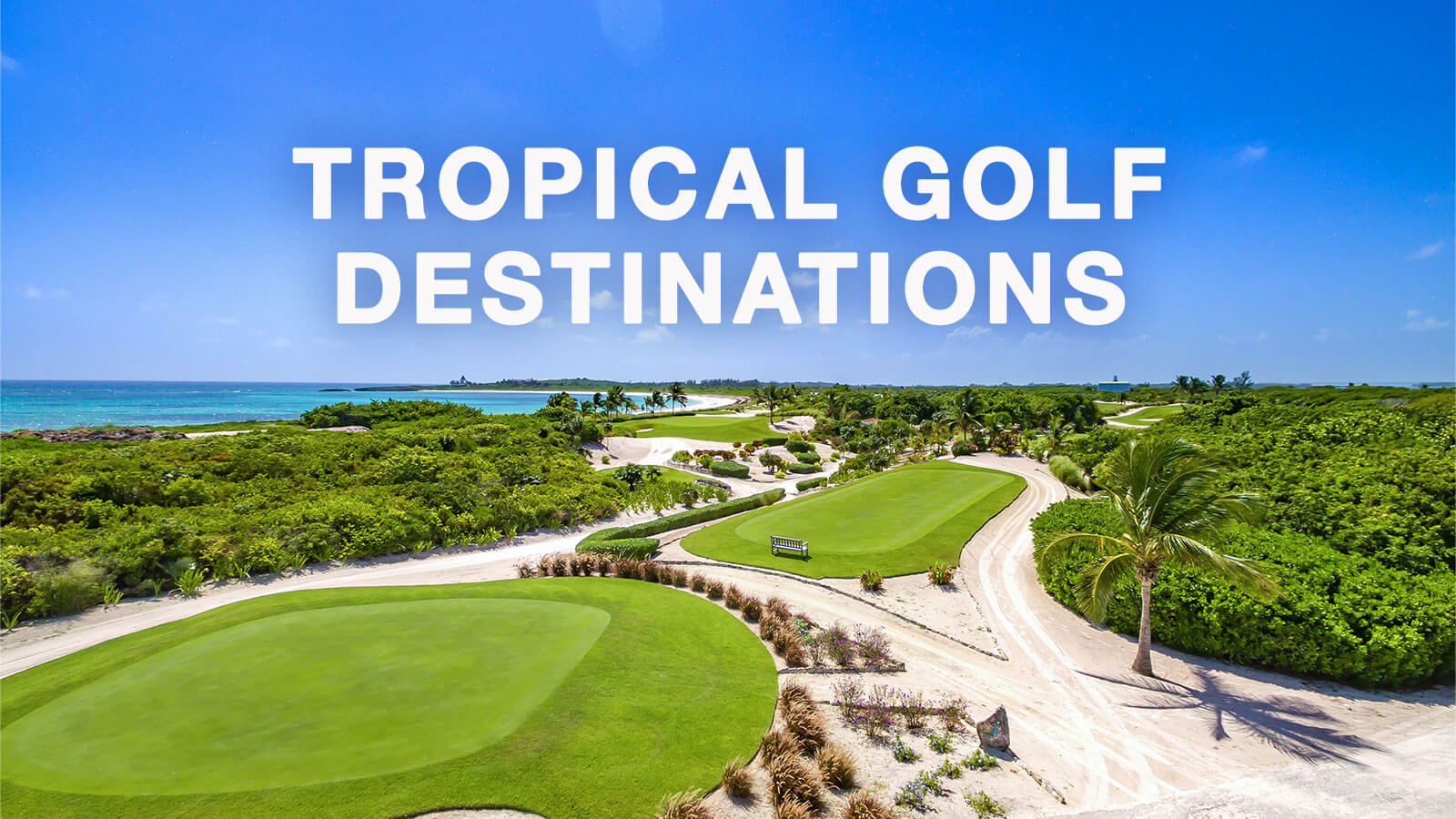 Tee up at 5 of our favourite South-East Asia's courses
The Bluffs Ho Tram Stip (Vietnam)
This Greg Norman designed coastal course offers everything that you would expect from a links course. Strong coastal breezes, stunning South China sea views and huge sand dunes to overcome. You will have to be on your game here to score well or you'll be drowning your sorrows in one of the restaurants that the resort has to offer.
https://www.playgolfasia.com/project/ho-chi-minh-golf-tour/
Black Mountain (Hua Hin, Thailand)
Everything about this course is exceptional from the fine dining restaurant that awaits your return to the variety of the 3 courses on offer. Nestled in the foothills of a huge granite mountain range the land feature rock, trees and plenty of creeks.
https://www.playgolfasia.com/project/phuket-golf-tour/
Angkor Golf Resort (Seam Reap, Cambodia)
This immaculate Nick Faldo designed gem, provides the golfer with lots to think about for golfers of all levels. On many holes you will have to navigate your way over water but with impressive receptive greens it is a fair test of golf.
https://www.playgolfasia.com/project/golf-temple-tour/
Luang Prabang Golf Course (Laos)
Luang Prabang is a beautiful destination steeped in history and tails of the mighty Mekong River. This unique course designed to mimic old mountain trails is set amongst deep valleys and green rolling hills. A must visit destination for golfers looking at experiencing travel and golf.
https://www.playgolfasia.com/project/luang-prabang-golf-tour/
Thai Country Club (Bangkok, Thailand)
A true golfing destination with excellent dinning and elegant club house. This course is a must play if travelling to or through Thailand. Designed for the thinking golfer with many water features, sand traps and tricky rolling greens.
https://www.playgolfasia.com/project/bangkok-golf-tour/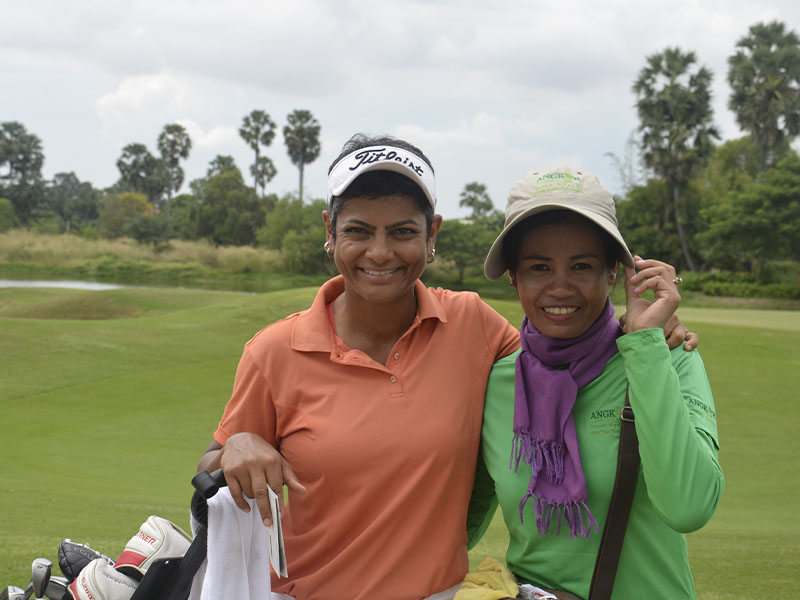 What is your favourite thing about playing golf in Asia?
My choice would have to be the luxury of having your very own personal caddy. It's not only nice for someone to hand you the correct club, clean your balls and help read your puts on the green with their local course knowledge. It is also nice to have someone else to moan to on the way round when things don't go your way.
For all your golfing and travel needs please get in touch with me Kevin at [email protected] or call us on 0208 150 5150.