PGA Newsletter – September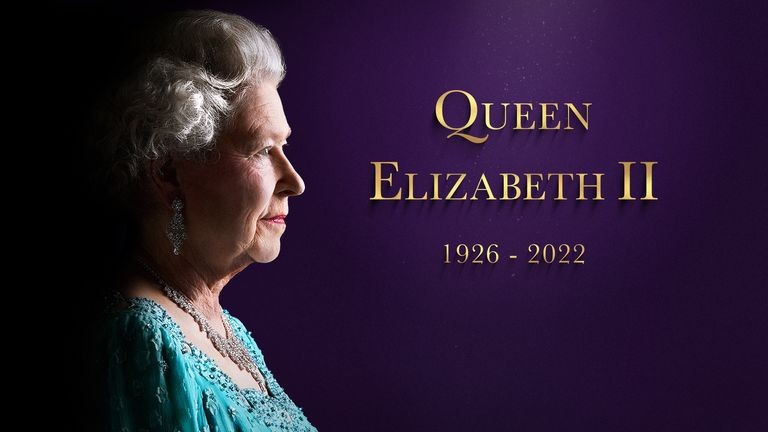 I would like to start this newsletter by sending our heart-felt condolences to HM King Charles III and the Royal Family, to the UK and the Commonwealth, united in their grief. The Queen was an enormous asset to the tourism sector and despite her passing, her memory will continue to be. His Majesty the King has also supported worldwide tourism sector and I am sure travel will start to flourish again under his rule. All or our thoughts are with Charles and his family at these very sad of times.
Golf as part of a Holiday
Play Golf Asia is part of the See Asia Differently travel group, they arrange tailor-made holidays to South-East Asia and services the same countries as PGA does. So, if your looking to make your golf trip more of a holiday or if your looking for a holiday with a family split where golf can be played at the same time as other touring options or activities.
See Asia Differently can arrange experiences for every type of traveller; from Families, Solos, the Active & Adventurous, more Cultural travellers, those that want relaxation, Private groups or Food Lovers. We can also include many other themes and activities too, such as Boat Cruises, Wildlife, Trekking, Wellness, Weddings & Honeymoons, Photography, Biking (Two Wheel Adventures), Beach, School Leaver Trips and so much more.
For all your golfing and travel needs please get in touch with me Kevin at [email protected] or call us on 0208 150 5150. And visit us at www.PlayGolfAsia.com